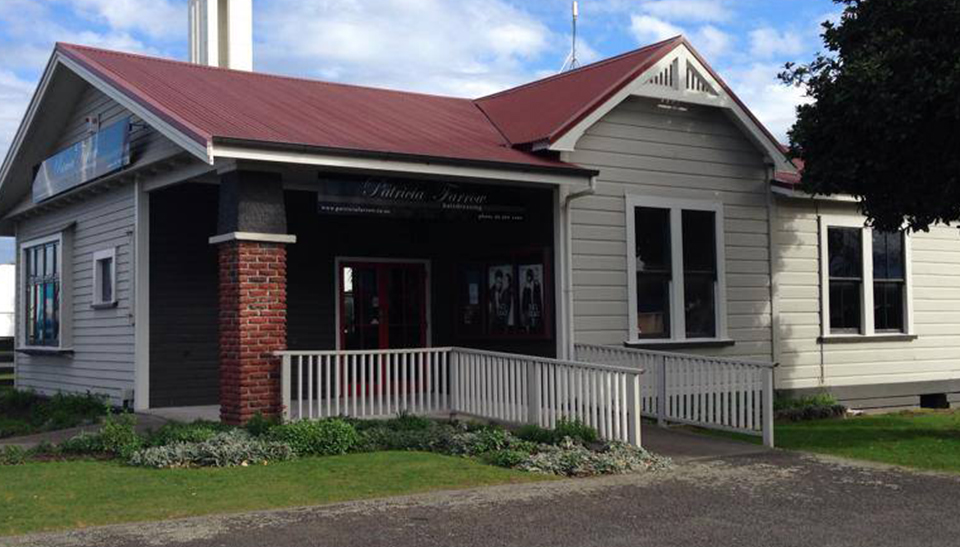 Patricia Farrow Hair and Beauty has grown over the last 2 decades from a one-man band to an amazing TEAM! The name 'Patricia Farrow' is dedicated to a beautiful lady who loved life and adored people (most of the time, lol)! She was very much part of the beginning and the continued growth of the business, she passed in 2014 but still has her special place in the salon!
Our purpose is to bring a collection of talented, skilled,  professionals together, to design beautiful results everyday!
Our family @ Patricia Farrow are dedicated, passionate, and enjoy the lifestyle they create within their environment.
Each team member takes pride in their masterpieces and they love to share results and ideas with colleagues, 'TEAM work makes the DREAM work!'
It is important that you feel well looked after and nurtured, we are all about giving you a totally amazing salon experience! Feel free to share your experiences, actually, we encourage it!
Please Note: we do not permit photos to be taken on the premises unless prior arrangement with management in writing to: info@patriciafarrow.co.nz.
Thank you. Confidentiality is important to us and to our clients!