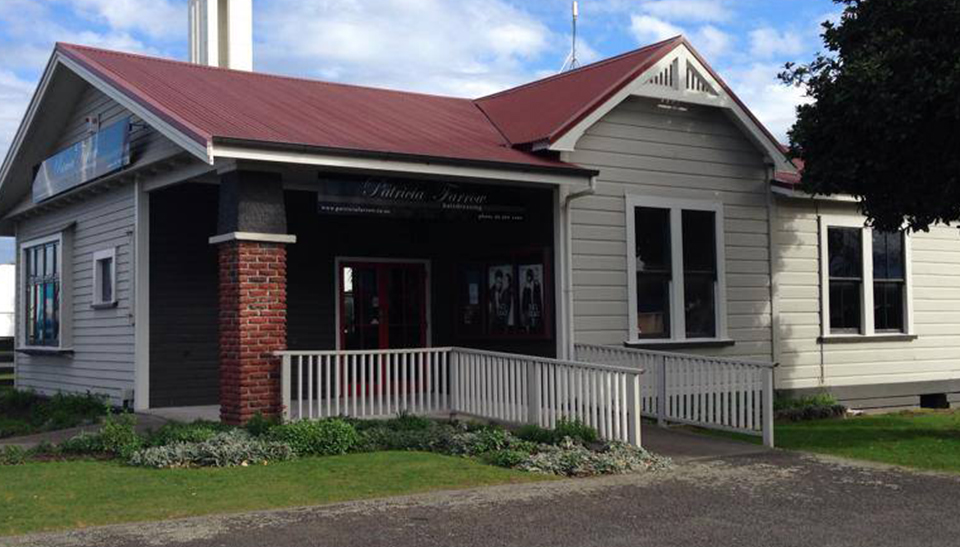 Patricia Farrow hairdressing and (now) beauty therapy idea began 1/4/2014, how did it come about? It started in March 1999 in a salon off a house in the country, it was called Hairzone, then in 2011 Hairzone moved into the heart of the Levin, where we changed our name to Pouaru Elements, we then moved lovation in 2014, where we changed the name to Patricia Farrow hairdressing & beauty therapy.
The goal and dream is to bring a collective of experienced, people loving, team members together and make something amazing happen, it started with detail to comfort, style and an amazing team.
The TEAM, without the team your experience would not be possible, there dedication and passion to be the best they can is humbling!
Each team member takes pride in there work and they love to share results and ideas, so we can learn something new, usually everyday this will happen.
It is important that you feel well looked after and nutured, we are moving towards giving you a totally amazing salon experience! Feel free to share your experiences, actually, we encourage it!
At Patricia Farrow CONFIDENTIALITY is paramount, all the team respect our clients privacy, and we would expect others who visit to respect each other, it is important to us that you feel safe and relaxed at all times.
Please NOTE we do not permit photos to be taken on the premices unless prior arrangement with management in writing to: info@patriciafarrow.co.nz. Thank you.