Are you looking for someone who listens, and, actually does what they say they'll do?
As professional stylists we genuinely care about your total look and style, and, we do our best to WOW your total experience.
Does reading the latest magazines, whilst relaxing in a warm, comfortable boutique salon appeal to your inner sense of 'ME TIME'?
Does being part of a movement, a movement where peace and relaxation, with a little fun and style excite you….
Are you looking for honesty in style, overall look and maintenance advice?
Patricia Farrow beauty therapy and hairdressing, believe you have found your haven…..we're situated in Levin at the Adventure Park, 93 Oxford Street.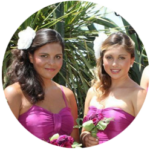 Tailored to suit you on your special day we can get your hair and beauty needs under control and have some fun while we are at it.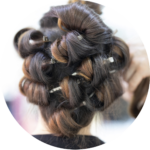 All genders, all ages, we got you covered.If you are looking for a change come in or call for a free consultation.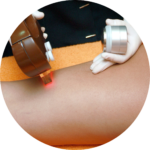 At your consultation we work through a series of questions then we customise a quote to suit your treatment requirements.
GIFT VOUCHERS
A gift voucher is a fantastic gift if you are from out of town or from overseas. You can send us an email, give us a call or if you are local just come on in.
The staff at Patricia Farrow will work out the details with you to make it easy for you. A Patricia Farrow Gift Voucher is a perfect gift to pamper those you care about – for any occasion!